My Take: When Our "Waitress" Wowed Her Grade 2 Class | Notice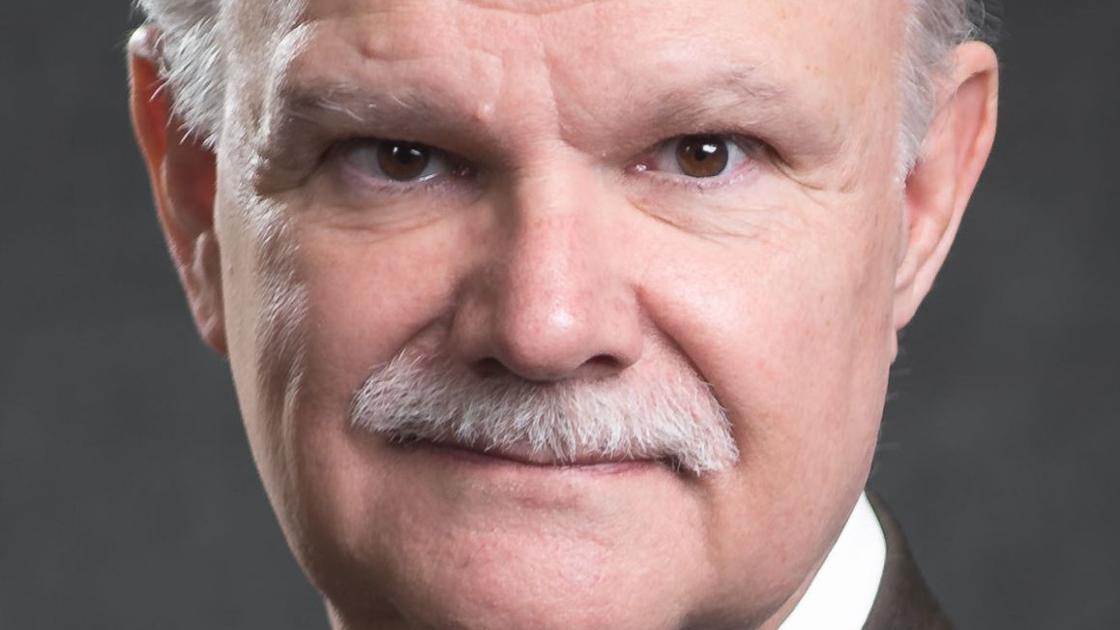 His report was six pages long. Its capital letters were an inch high, and its lowercase letters half. She spent hours making it perfect.
One by one, each student sat next to their teacher facing their classmates and parents. She introduced each student by name and announced the profession we were about to discover. One by one, a parent would take a few steps forward to get a better view and press "record" on a camcorder.
A student in a blue hospital gown with a stethoscope around his neck told us what it was like to be a doctor. A student wore a tool belt around her waist and explained how a carpenter built houses. The parents were all beaming with pride.
"Waitress" of Adelina, 7 years old.
"A waitress serves food and drink in a restaurant. Some of the duties of a waitress include taking reservations, preparing tables, getting customers to their tables, handing out menus, answering questions, describing specialties not on the menu, taking orders. ordering, serving food and drink, and clearing tables. A waitress prepares the bill and collects the money. A waitress should be friendly, helpful and polite and remain calm under pressure. Waitresses learn their skills on the job.
"A waitress would read specials like this to customers:
"Tonight's specials include sea scallops with smoked salmon pasta, basil cream and caper relish; Homemade Smoked Duck in Mini Pumpkin with Cranberry Icing; Grilled steak with mashed parmesan potatoes; and Sweetened rice pudding with cherries and apricots in puff pastry.