Katahdin Trust parent company posts stable revenue for 2021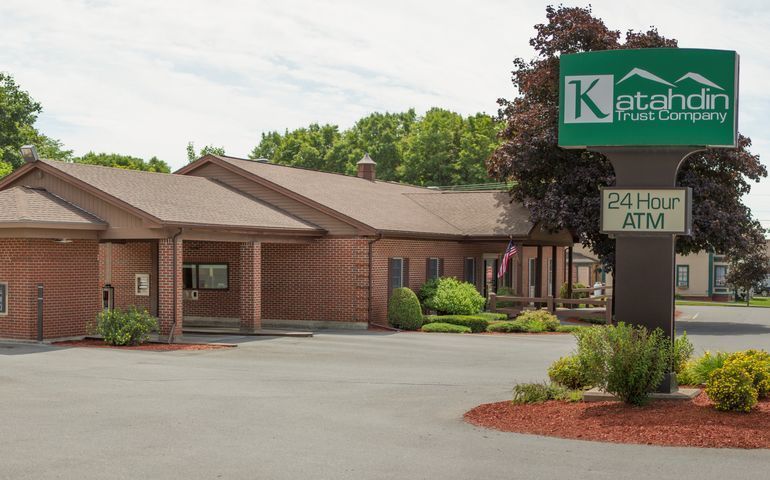 Katahdin Bankshares Corp. (OTCQX: KTHN), parent company of Katahdin Trust Co., posted flat profits for 2021 as the bank holding company grappled with higher spending.
Full-year 2021 net income was $9.47 million, or $2.88 per share, compared to earnings of $9.52 million in 2020, also equal to 2 $.88 per share.
Assets totaled $940.5 million in 2021, up slightly from $937 million the year before.
Total assets exceeded pre-pandemic asset levels by $850.9 million at the end of 2019. Asset levels continued to increase, with higher cash levels due to strong growth deposits outpacing loan growth, the bank holding company said.
In 2021, the bank earned $2.3 million in income from providing loans from the Federal Paycheck Protection Program, which added to profitability. Asset growth was minimal as PPP loans were repaid. Loan growth, excluding PPP, was strong at $24.3 million, the Houlton-based company said.
On the expense side, salaries and benefits increased by $911,000.
"We have seen considerable wage inflation due to the shrinking labor market. Higher salaries are often needed to attract and retain talent at many levels across the bank. Like many other financial institutions and industries across the country, we expect this trend to continue for the foreseeable future," Katahdin said.
At year-end 2021, outstanding PPP loans totaled $5.4 million, down $40.6 million from year-end 2020. Katahdin issued 935 PPP loans totaling $100.2 million in 2020 and 2021 combined. More than 80% of the loans granted were below $100,000, Katahdin said.
Katahdin Trust, founded in 1918, has 16 branches in Aroostook, Penobscot and Cumberland counties. The bank has nearly 180 employees.