Improvement of the service sector but the contraction of Covid remains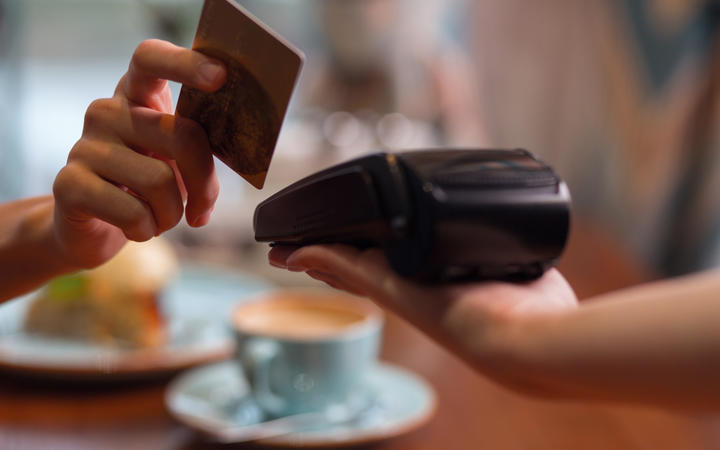 The service sector remains in contraction but activity has recovered.
The BNZ-Businesss New Zealand Performance of Services (PSI) index rose 11.5 points in September to 46.9, from 35.6 points in August.
A reading below 50 indicates a contraction.
BusinessNZ chief executive Kirk Hope said there was an overall improvement in services in September, with some easing of lockdown restrictions, but it wasn't business as usual.
"Covid-19 and its associated lockdown / restrictions still completely dominate respondent feedback, while key activity / sales (45.3) and new orders / business (47.5) sub-indices remain in contraction." , Hope said.
"When PSI returns to expansion will largely depend on any upcoming changes in alert levels in the weeks to come."
BNZ senior economist Doug Steel said there were bright spots in what was largely a negative result.
"The main positive in September's PSI is employment, rising to 52.0 above average from 49.3 in August," Steel said.
"This seems consistent with the fact that companies expect activity to rebound once restrictions are relaxed, government budget support and reluctance to let staff go."
He said the strength of the labor market was positive, even with a huge drop in economic growth in the third quarter ended in September.
The BNZ – BusinessNZ seasonally adjusted performance of the Composite Index or PCI, which combined the Manufacturing Performance Index (PMI) and PSI, saw an overall improvement, although still stuck in contraction.
The September PMI rose 11.7 points after the August drop to 51.4.