Economic rebound observed this year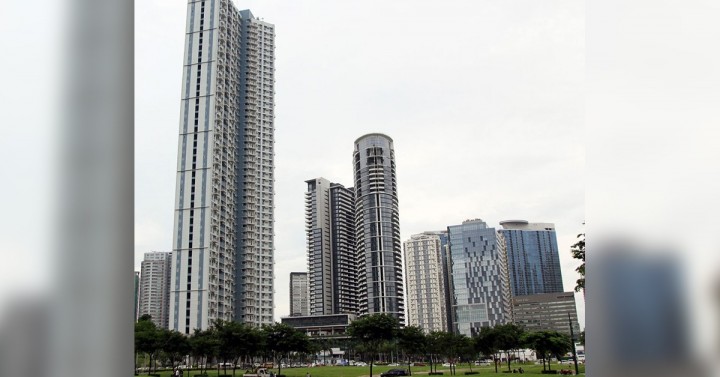 MANILA – The prospects for an economic recovery are up for the Philippines, but uncertainties therefore remain, the increased need for political discipline and preparedness at any risk, said on Tuesday the governor of Bangko Sentral ng Pilipinas (BSP), Benjamin Diokno.
At the Association of Business Journalists of the Philippines (EJAP) virtual forum, Diokno said multilateral agencies are forecasting a 4.5-6.9% expansion for the national economy this year.
The top part of this growth forecast is in line with the government's 6-7% forecast for this year.
Last year, the economy contracted 9.5% due to the pandemic, with every quarter seeing negative impressions.
Diokno said the national economy has seen improvements since posting its decades-low 17% contraction in the second quarter of 2020.
Growth, measured by gross domestic product (GDP), contracted 11.6% in the third quarter of last year and 8.3% in the following quarter.
In the first three months of this year, GDP stood at -4.2% and some economists predict further improvement in the second quarter of the year despite another Reinforced Community Quarantine (ECQ) at the end of the month. Of March.
Diokno said expectations for better growth in the coming quarters are being boosted in part by the government's 2019 coronavirus disease (Covid-19) vaccination program and more strategic movement restrictions.
"With these factors in mind and barring further unanticipated growth slowdowns, the Philippines has the essentials to rebound this year," he said.
Diokno said uncertainties remained both here and abroad, "so we need to be prepared for possible spillover risks resulting from differentiated and divergent recoveries."
"We need strong institutions and sustained political discipline to help us navigate this Covid fog," he added.
During the same event, Finance Secretary Carlos Dominguez III said the government was facing the challenges of the pandemic due to reform measures that provided, among other things, healthy cash resources and strong credit ratings that have allowed the government to borrow funds at a lower cost.
"Due to the successive fiscal and structural reforms carried out by the Duterte administration, our budgetary fundamentals have remained solid. We haven't experienced the kind of fiscal slowdown that usually accompanies an economic crisis, "he said.
Dominguez said that although the government has borrowed funds from both multilateral lenders and commercial sources to help finance its pandemic-related spending, the interest charge has not increased in part because of the responses. well-calibrated monetary policy from the BSP.
"When the crisis hit us, a lot of the work was done. We really didn't have to go back to the drawing board to plan for the country's economic recovery, "he added. (ANP)