COVID-19 surge will hamper second-quarter GDP growth, says Sri Mulyani – Business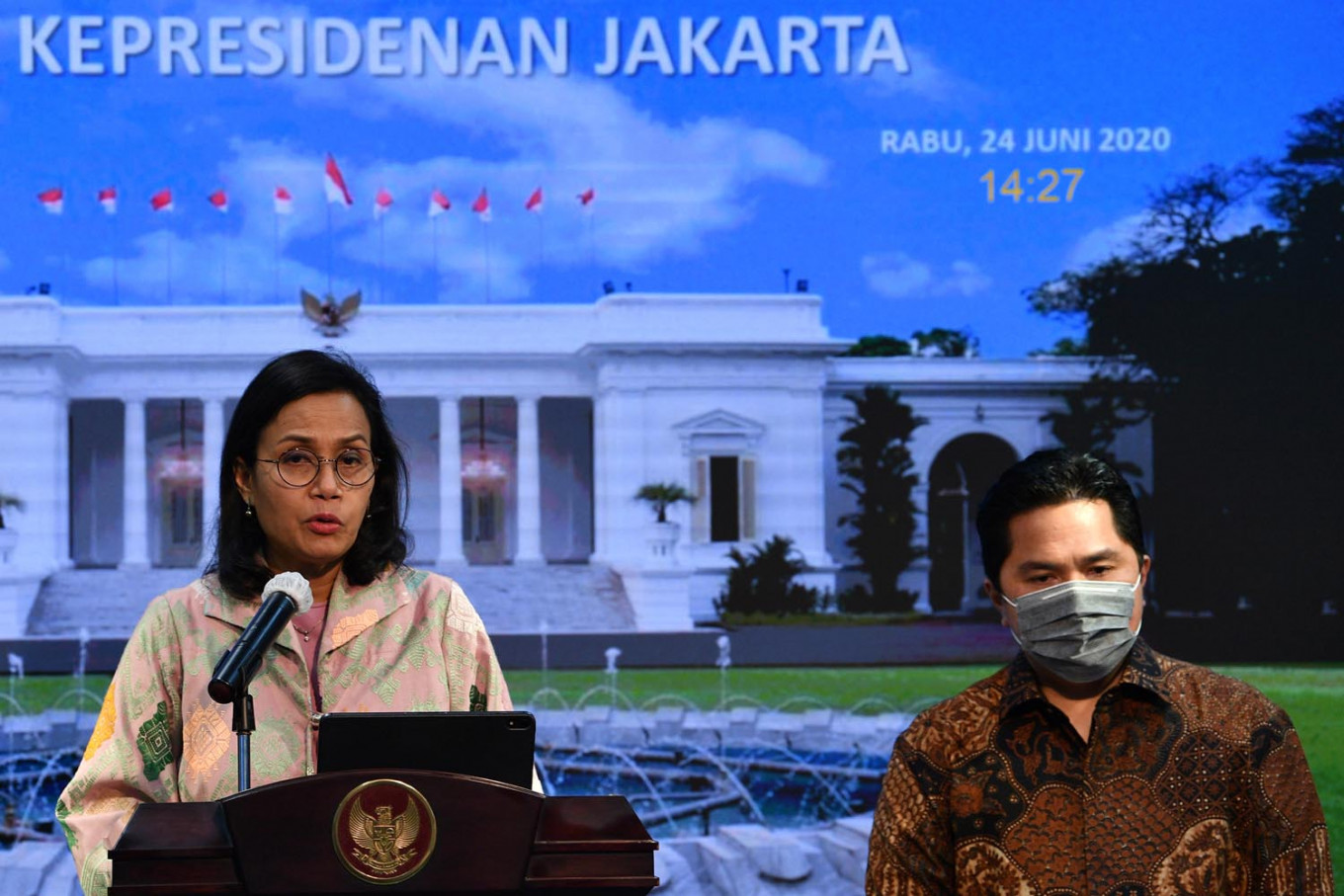 Vincent Fabian Thomas (The Jakarta Post)
PREMIUM
Jakarta ●
Tue 22 June 2021
The finance ministry has acknowledged that the recent surge of COVID-19 in Indonesia will hamper gross domestic product (GDP) growth in the second quarter, a period that would otherwise have seen record growth.
Finance Minister Sri Mulyani Indrawati told reporters on Monday that the ministry was particularly concerned about the surge in Java, an island that contributes nearly 60% of the country's GDP but was also the epicenter of a new epidemic. .
"This push will be the center of our attention and will affect second quarter growth," she said at an online press conference.
Senior officials predicted Indonesia would see GDP growth above 6% in the second quarter of this year, a figure unprecedented since 2013, according to Statistics Indonesia (BPS), as the country recovers from an economic contraction during the same period.
to read the full story
SUBSCRIBE NOW
From IDR 55,000 / month
Unlimited access to our content on the web and app
No advertising, no interruptions
A bonus subscription to share
Bookmark and night mode functions on the app
Subscribe to our newsletters