A long way to go for the Philippine economy – The Diplomat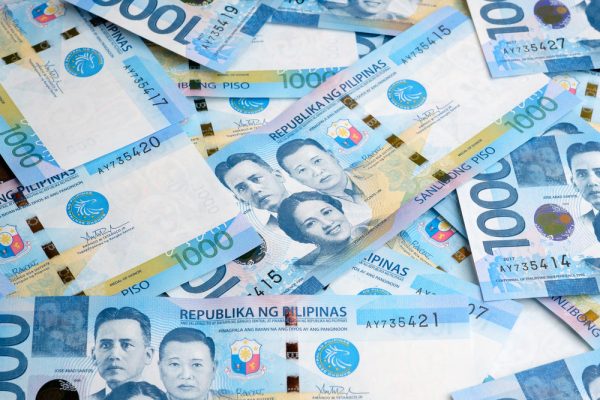 ASEAN Beat

|

Economy

|

South East Asia

The World Bank has reduced its growth projections for this year, indicating that an economic recovery may take longer than expected.
The Philippines has been hit by one of the worst coronavirus outbreaks in Asia. The same goes for its economy, which contracted 9.6% last year – and its recovery may take longer than expected.
The World Bank has lowered its GDP growth forecast for the Philippines in 2021, saying it will likely be below expectations to 4.7%, down from its previous projection of 5.5%.
That number is also lower than the Philippine government's projection of 6-7 percent growth this year – a revised figure down from a previous estimate of 6.5-7.5 percent.
World Bank Senior Economist Kevin Chua cited "significant downside risks" to the country's economic prognosis, particularly a spring outbreak of infections due to the spread of new variants of COVID-19, which led authorities to re-impose strict lockdown measures.
The country's GDP decreased by 4.2 percent in the first quarter of 2021, a contraction more severe than expected. This happened despite the relaxation of quarantine restrictions in the first quarter of 2021.
The Philippine economy was on the rise before the COVID-19 pandemic, sustaining an average annual growth of 6.4% between 2010 and 2019. But strict nationwide containment measures instituted during the pandemic have caused the closure of 'businesses and blocked informal workers from their sources of income.
The government passed two fiscal stimulus bills last year that provided targeted relief to workers in certain sectors, although critics called them insufficient.
The Philippine House of Representatives adopted a third stimulus bill on June 1 in a near-unanimous vote, which supporters say would provide crucial financial assistance to hungry and unemployed Filipinos.
The Senate, however, cannot consider the bill until the resumption of session on July 26.
Deputy leader of the parliamentary minority Carlos Zarate on Tuesday urged President Rodrigo Duterte certified the new relief bill as urgent, citing disturbing new figures on unemployment and inflation.
Unemployment climbed to 8.7% in April, the equivalent of 4.14 million Filipinos. Inflation hit 4.5% in May, well ahead of the government's target of 2% to 4%.
"The Duterte administration must no longer ignore calls for the granting of [help] or a grant for our suffering people, "Zarate said.
Both Philippine imports and exports grew up in april, growing faster than they have for over a decade. The country's trade deficit was $ 2.73 billion, the tenth consecutive month it exceeded $ 2 billion, according to data from the Philippine Statistics Authority.